EVENT MERCHANDISE

Please place your shirt/singlet order by August 8th
Mens T-Shirts $29.00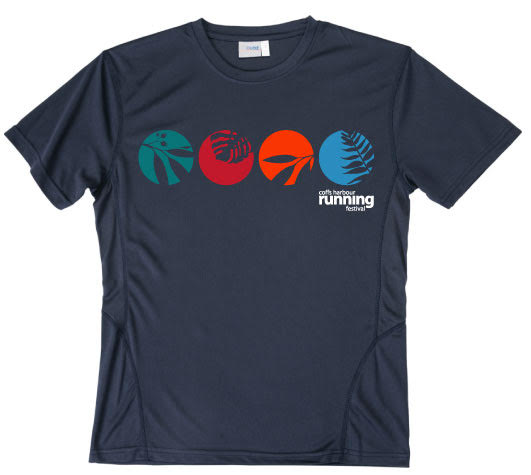 Mens Singlets $28.00
Ladies Singlets $28.00
Ladies T-Shirts $29.00
Kids T-Shirts $26.00
FOR EVENT SHIRTS AND SINGLET
CLICK HERE
(link coming soon)
Please place your shirt/singlet order by August 8th
Where can I collect my shirt or singlet I purchased online at entry?
There will be a merchandise stand at the Showgrounds on the Saturday during registration
times and on the Sunday. You can pick your merchandise up from the stand.
T-Shirts will be available for sale on Saturday and Sunday while stocks last, recommended to order shirts online when registering.
SPONSORS